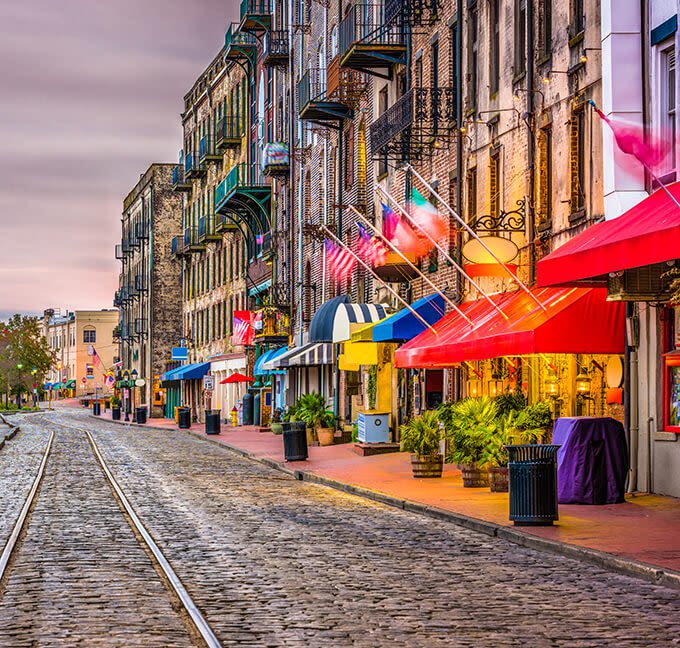 Proudly Serving Savannah for Over 40 Years
At Brooks Law Office, our legal team is dedicated to protecting the rights and best interests of those who have been seriously injured by the negligence of others. With 40 years of professional experience, Eugene "Gene" C. Brooks has worked hard to stand up to large manufacturing and insurance companies, healthcare providers and hospitals, and other employers and individuals to help our clients recover the compensation they deserve and move forward with their lives.
The Knowledge & Insight to Handle Your Complex Matter
Gene has experience in many types of injury cases, both local and national in scope. Through handling thousands of cases, the team has learned much about medicine and how injuries can seriously harm our clients. At Brooks Law Office, we thoroughly prepare cases for trial, which greatly helps in a settlement.
Hands-On Care
We are a small practice so all of our clients get personal care. We are a local office representing clients in the Savannah area. We are not controlled by an out-of-town main office. Our team has over 80 years of combined personal injury experience and we are here for you.
---
Never Settles
Backed by over 35 years of experience, our attorney is Board Certified as a Civil Trial Specialist and has fearlessly contested the oppositions of insurance giants, drug manufacturers, employers, and health care providers on behalf of our clients.
---
No Upfront Fees
All cases are handled under a contingency fee agreement. This means that there are never any out-of-pocket costs to hire our law firm, and we only recoup attorney fees or expenses if a recovery is received in your case.
---
Put a Skilled & Seasoned Legal Team on Your Side
Do not assume the insurance company is looking out for your best interests. They are in the business of making money, not giving it away. They can make you a low-ball offer or deny your claim altogether. Contact Savannah's Personal Injury Law Firm to get a free evaluation of your case.