TRUCK ACCIDENTS & BRAIN INJURIES ATTORNEY IN SAVANNAH, GEORGIA
The legal process can be complex, but we'll be here every step of the way.
Navigating a personal injury claim can be confusing. Luckily, you won't have to do it alone. At Brooks Law Office, we stand by our clients from start to finish. If questions or concerns arise as we work toward a favorable solution, don't hesitate to give us a call. Our attorney is prepared to seek answers or provide reassurance when you need it most.
Our attorney has been fighting on behalf of injured individuals for decades.
Since 1993, we've been delivering dedicated advocacy to clients in Savannah and the surrounding areas of Georgia. Whether you suffered a brain injury, burn injury, or other harm while on the road, at work, or elsewhere, put experience on your side. Let's seek the compensation you need to cover your lost wages, medical expenses, and more.
We love what we do. Every day, we get the chance to help others move forward.
This is more than just a job to us. We have the opportunity to make a positive impact on the lives of those in our community, and we don't take that lightly. Our client-centric approach puts your needs at the center of every decision made, because our ultimate goal is to ensure that you leave our office in a better place than when you entered it.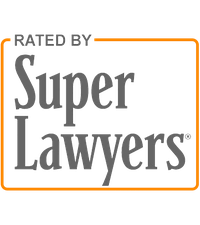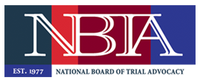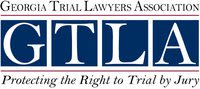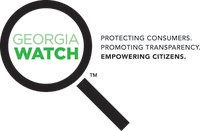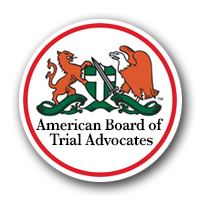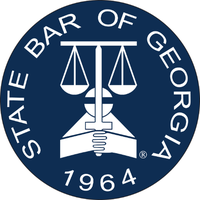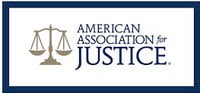 PRACTICE AREAS
If negligence caused you harm, we're here to help you fight back.
---
We were able to reach a settlement before going to trial which I was very gracious for. I would definitely rate Mr. Brooks an A+.
This was my first time in a situation that I needed an attorney and I'm certainly super happy I found them. We will definitely use again.
Highly recommended to all my military folks. I am a military member and I have a high-end car that was involved in an accident, and I went to Brooks Law Firm. Everything was taken care of in less than 4 months.
I was helping a relative of mine search for a lawyer to handle her workers' compensation claim. Since she lives in Savannah, I came across Brooks Law Firm. If you want a law firm that is thorough and organized, then I would highly recommend Brooks Law Firm.
Everyone was extremely helpful, very efficient and kept me updated at all times. I recommend Brooks Law Office if you ever need legal advice.
INJURED IN A CAR ACCIDENT?
Here's what you need to do:
Seek Medical Attention
Your health and well-being should come first, above all else. If you've been involved in a car accident, let a medical professional evaluate your injuries.
Contact an Attorney
Once you've gotten started on the path to recovery, you may be able to take legal action against the negligent parties. Talk to an attorney to discuss your options.
Fight for Compensation
With our exceptional team of professionals on your side, you can start seeking fair compensation to cover your financial, physical, and emotional losses.
NOTABLE RESULTS
DENTAL MALPRACTICE
We represented an injured client in a dental malpractice claim.
$1.8 million settlement secured for client
Auto Crash Injury
We represented an injured client in an auto crash claim.
$1.4 Million Result Won
Wrongful Death
We represented a client in a wrongful death claim.
$1 Million Settlement Obtained
Auto Crash Injury
We represented a client in an auto crash case.
$275,000 Settlement Won
Moped Crash Injury
We represented a client in a moped crash injury case.
$425,000 Settlement Won
Brain Injury
We represented a client who suffered a traumatic brain injury
$3,500,000 setlement won
Small-Firm Service. Big-Firm Results.
Here, you're more than just a case number. You're an individual. Let us create a customized strategy to help you move forward after your accident or injury.
Negligence is unacceptable. When the reckless actions of another person or entity cause you harm, you deserve the chance to fight back. At Brooks Law Office, we strive to give you that chance.
During this incredibly difficult time, we understand that you may feel alone or concerned about what the future may hold. Our attorney will strive to be here for you every step of the way, providing the personal attention and dedicated advocacy you need and deserve.
Whether a truck driver's carelessness led to life-altering injuries, you slipped and fell on poorly maintained public property, or you were injured at work, schedule a free consultation with us today. Together, we can determine the best path forward for your unique situation.
Accessible, client-centric service is what we deliver to every client who comes to us for representation. Reach out to discover how we can help you hold the negligent parties accountable for their actions.