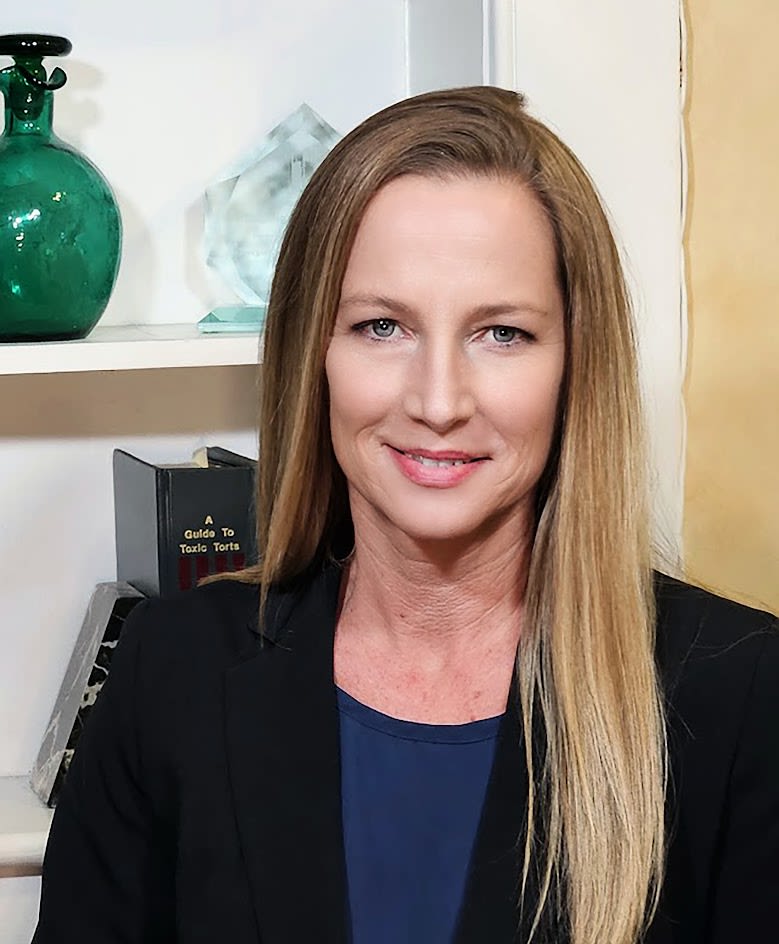 Pam Couch is originally from Tampa, Florida and moved to Guyton in July, 2022.
Mrs. Couch works with Mr. Brooks on a variety of cases, specializing in drug and mechanical product liability, federal and multi-district litigation, personal injury (automobile injury and premise liability), residential and commercial property damage, wrongful death, and medical malpractice.
Mrs. Couch has worked in the legal field for over 25 years.